1 / 11
"I've always felt lethargic and tired easily due to my poor health conditions. After consuming this traditional Pegaga-Papaya-Tumeric herbal blend by PurelyB I feel nourished, energetic and it really helped my body recuperate from the inside out iwas even able to lose weight I gained from my pregnacy and I noticed a significant improvement in my digestive health."
Stracy, Editor for Sin Chew Daily
2 / 11
"Thanks to pegaga by Purelyb I feel very energised, my skin is youthful and glowing, even better than before and my immune system is great! I seldom get sick even when my son falles sick. I would reccommend this to everyone, it's made such a difference to my overall wellbeing."
Nik Ezrin, Entrepreneur
3 / 11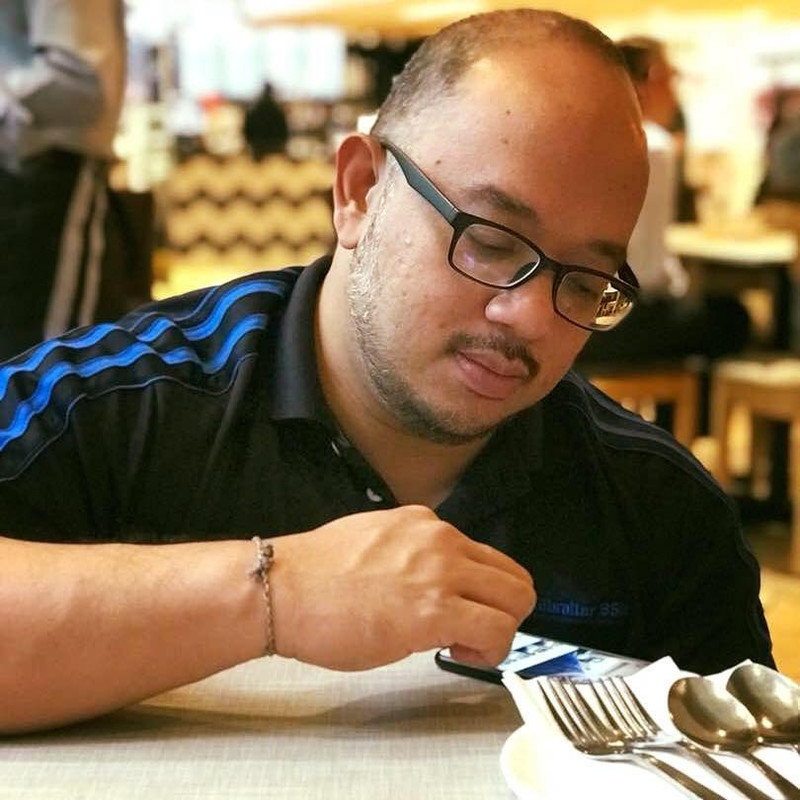 "I have tried many green drink powders or products before this but Pegaga really one upped the game with its major benefits especially since I don't consume enough vegetables in my diet. In addition to that, I've suffered from Gout for a while but ever since consuming Pegaga, my dependency on medication has lessened as this product has helped me detox which has resulted in my body being less acidic."
Riz Reez Rhys, Pegaga by PurelyB Supporter
4 / 11
"I used to have digestive problems, but after taking Pegaga, I noticed that my digestion has improved a lot. Now when I pass motion it is really smooth. After giving birth to my children, I recovered quickly and had a lot of energy. Even breastfeeding was smooth and easy. An unexpected side effect that I am really happy about, is that my skin is now so radiant! I would definitely repurchase Pegaga in the future!"
Diana , Mother
5 / 11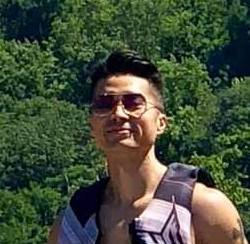 "I've always been a naturally athletic person, but work, my sedentary habits, and stress had changed my lifestyle, gym routine (and ultimately my body). I was recommended to take Pegaga & after being consistent with it for 2 months I've seen increased overall energy, a reduction in cravings for sweets, a higher metabolism & less bloating. I coupled taking Pegaga with regular workouts & dropped almost 4 kgs in 2 months, reduced body fat % & feel a sense of mental clarity! I highly recommend you give Pegaga a try & incorporate it into your fitness routine & diet -- you won't regret it!"
Glenn Tango,Entrepreneur in Southern California
6 / 11
"At first, I was skeptical about Pegaga, but I started taking the herb right after my pregnancy because my mother had told me that it is a great herb for my child's immune system. But then I realized that Pegaga had helped me in many other ways. I was energetic, and the recovery from my C-section was really fast too! I feel that Pegaga helped with my milk supply by producing a lot of colostrum. After my pregnancy, I lost about 8kg due to childbirth. With the Pegaga, I managed to lose another 15kg and have a significant improvement with digestion."
Nina , Entrepreneur
7 / 11
"After a month of consuming pegaga, I can see the difference in my skin, looks and feels smoother. No marks from the allergy suffered earlier. My friends also complimented my face, saying it's glowing. I also feel lighter as pegaga aids in digestion. From there, I started to introduce this affordable traditional Asian superfood to family members and friends. And I have stocked up pegaga supplies, as the next batch only available in December 2019!"
Teh Mei Chin, Avid Supporter of PurelyB Pegaga
8 / 11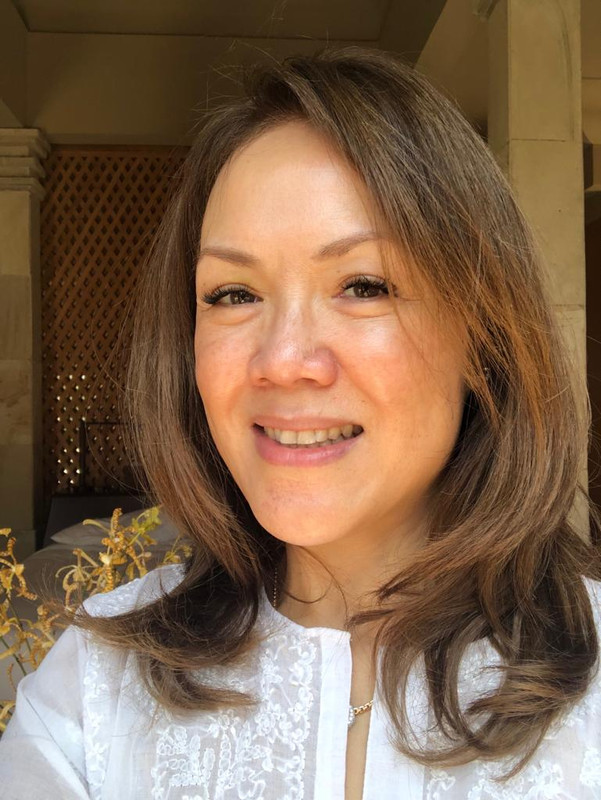 "Thanks Jess and Jastina for introducing me to Pegaga!!! Despite working out less this year I've managed to maintain my weight and the only thing I'm doing different is having my daily dose of pegaga which has helped me digest food better. From KL to LA to Seoul & Mumbai I never leave home without it!"
Agnes Rozario , VP Astro
9 / 11
"Nowadays I look for supplements with all natural and organic ingredients. I usually take a scoop of pegaga with honey and lemon and mix it with cold water each day. I started to notice an improvement in my skin and complexion where it appeared brighter and less dull and dry over time. I also feel more energized and alert mentally throughout a busy day. Turmeric, another key ingredient is known to keep memory intact while ageing. The powder tastes great mixed with papaya leaf and green apple. Thank you PurelyB for a wonderful product !"
Cheng-Zin,
10 / 11
"After my first pregnancy, my body didn't recover properly during the confinement. I couldn't lose weight and had no energy. For my second pregnancy, I got the help of Kak Ida, my bidan (midwife), who recommended the pegaga traditional herbs to help me get healthy quickly and gradually lose the extra weight. My body felt different, I felt healthier and had more energy than I did after my first pregnancy because of the traditional herbs Kak Ida gave me. It's so different than the usual modern supplements I took before."
Erin , Make-up Artist & Entrepreneur
11 / 11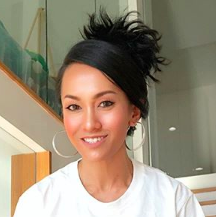 "I don't promote things that don't work for me and for brands I don't personally use but seriously - especially for new mothers and those been struggling with slow digestion and also weight loss, do give this a try but you gotta down it religiously. PurelyB also just released a slightly sweeter version of this blend naturally sweetened with green apple + dates so the newer version would be better if you can't tolerate bitter jamu"
Ninie Ahmad, Mum & Yogi
❮
❯